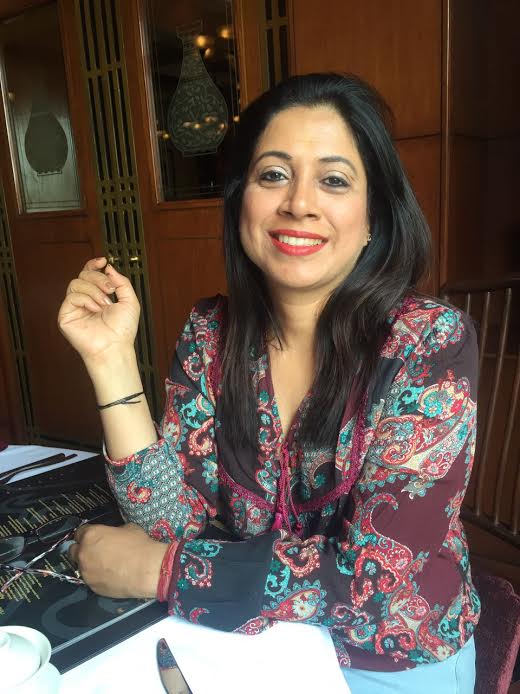 "I WILL ANSWER YOU QUESTIONS"
Anupama Bindal is a renowned Delhi based dietitian and nutritionist with an all India gold medalist in nutrition research . She is a celebrated nutritionist in India with more than 20 years of experience of transforming lives of her clients from different age-groups and professions like busy mothers, young obese teenagers, mid-age software professionals, working women and many more.
SIGN UP NOW TO BOOK YOUR FREE NUTRITION COUNSELLING SESSION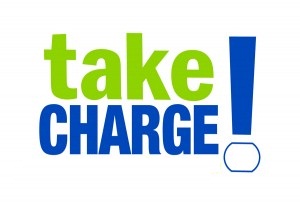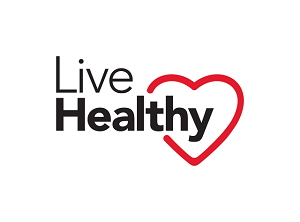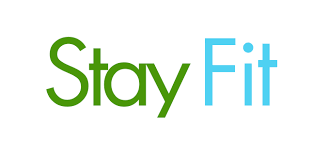 GET ANSWERS TO ALL YOUR DIET RELATED QUESTIONS FOR FREE!
FILL UP THE FORM AND BOOK YOUR FREE SESSION NOW
PHONE
7838662080
ADDRESS
S 262, G K II, New Delhi
CONTACT
support@anupamabindal.com